5 May 2020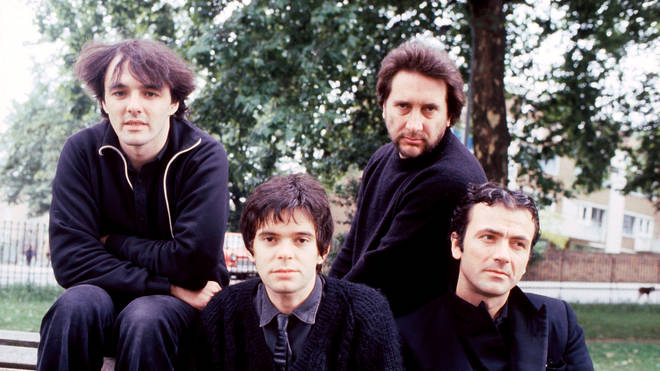 By Tom Eames
It was the most unlikely single from punk rock band The Stranglers. Full of harpsichords straight out of classic Baroque music, 'Golden Brown' was a massive success in 1982.
Following the sad news that its chief writer David Greenfield has passed away, let's take a look back at the fantastic record that still sounds fresh today.
Here's all the important facts about 'Golden Brown':
Who wrote 'Golden Brown'?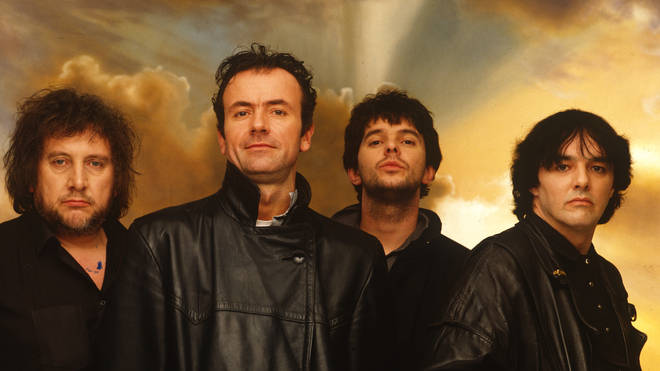 The song is credited to all the band members (Hugh Cornwell, Jean-Jacques Burnel, Dave Greenfield and Jet Black).The song originated when keyboardist Greenfield experimented with a new musical riff.When Greenfield worked on the synthesizer and harpsichord backing track, Hugh Cornwell wrote the lyrics that stretched to 10 minutes. He later cut them down to fit the song.
What is the song about?There has been much controversy and confusion surrounding the song's lyrics.For years, the band claimed that the song's lyrics were similar to an aural 'Rorschach test', and that people only heard in it what they wanted to hear. However, most people agreed that the lyrics alluded to heroin use.In his book The Stranglers Song By Song, Hugh Cornwell said that "'Golden Brown' works on two levels. It's about heroin and also about a girl. Essentially the lyrics describe how both provided me with pleasurable times."The "girl" in question was Cornwell's Mediterranean girlfriend at the time.
How was it written?The main portion of the song has a 6/8 time signature, and is pitched halfway between the keys of E minor and E-flat minor, perhaps to help with the tuning of the harpsichord.The introduction is in an unconventional flat B minor, while the keyboard and harpsichord are in 3/4, and in the head every fourth bar is in 4/4.
What happens in the video?
The video for 'Golden Brown' was directed by Lindsey Clennell, and shows the band members as explorers in an Arabian country and non-Arab Muslim countries.As well as the Pyramids in Egypt, the video uses stock footage of the Mir-i-Arab Madrasah in Bukhara, the Shah Mosque in Isfahan, and Great Sphinx, Feluccas sailing, Bedouins riding and camel racing in the United Arab Emirates.The performance scenes were filmed in the Leighton House Museum in Holland Park, London, which was also used in the video for 'Gold' by Spandau Ballet.
The song gave The Stranglers a mainstream comebackStranglers bassist Jean Jacques Burnel later said: "We were written off by then. There was a new record company at the time that had taken us over because they have swallowed up our previous record company."They said punk was over and we were finished, and then we forced them to release that record. They said it didn't sound like The Stranglers and that you couldn't dance to it, etc."They released it before Christmas thinking it would kinda die a death, but it developed its own legs. As a result it won an Ivor Novello award that year."
What are the lyrics?Golden brown texture like sun
Lays me down with my might she runs
Throughout the night
No need to fight
Never a frown with golden brown

Every time just like the last
On her ship tied to the mast
To distant lands
Takes both my hands
Never a frown with golden brownGolden brown finer temptress
Through the ages she's heading west
From far away
Stays for a day
Never a frown with golden brown

Never a frown
With golden brown
Never a frown
With golden brown
https://www.smoothradio.com/features/the-story-of/golden-brown-stranglers-lyrics-meaning-facts/